I love the Fairly Odd Parents, Rugrats, and Spongebob Squarepants as much as the next cartoon fiend, but you gotta admit, we had it better when we were kids. Here are the top ten reasons why I think so.


10. There were actioney shows that didn't induce seizures.


THEN


Let's get in a space battle – in realtime!

NOW


Argh! In ten minutes when I throw the next blow you'll be in trouble!

9. The Teenage Mutant Ninja Turtles had eyeballs.


THEN


Cowabunga, dudes! You can tell where we're looking!

NOW


It's okay, kids. It's just a reflection of our inner soullessness.

8. The Popples didn't have ebola.


THEN


Here we are all nice and healthy…

NOW


BAM! We got the pox!

7. There weren't 17,000 redundant Care Bears.


THEN


Luck, Friendship, Sleepyness…

NOW


….and Propaganda??

6. The Scooby gang was (counterintuitively) older and more mature.


THEN


Zounds! In twenty years we'll be…

NOW


….twelve??

5. Environmentalism was cool.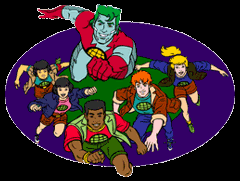 Ignore us. In twenty years drilling for oil in wildlife sanctuaries will be cool.

4. We'd actually heard of classic literature.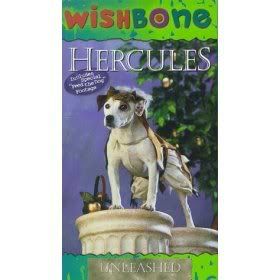 Thanks largely to dogs dressing up.

3. Educational TV made you smarter, not dumber.


THEN


LeVar Burton rocks my world.

NOW


Um…wait…I know this one…

2. We didn't grow up learning ESL as a first language.


THEN


We could even make English words from OTHER english words!

NOW


Oh no! I am displeasure! My lip movements with my words do not match!

1. Cookie Monster wasn't a hobo!!


THEN


Welcome to Monsterpiece Theater. My name is Alastair Cookie.

NOW


Who lives in a park? Honestly!