We interrupt our series of articles on how to save money in a recession to bring you this important article on why I hate TV.
It's not that I don't watch TV, because I do (too much). It's just that television has the ability to let you down harder than any other medium. You can be totally in love with a show and then it'll take a left turn on 5th and Stupid and suddenly the whole world it created for you is ruined, retroactively destroying your enjoyment of what came before it because you know what's going to happen later on.
Greedy executives who won't let a story die a natural death are the guns to the heads of TV writers, who are forced to commit atrocious crimes against storytelling to keep the money rolling in.
I'll use the Australian drama McLeod's Daughters…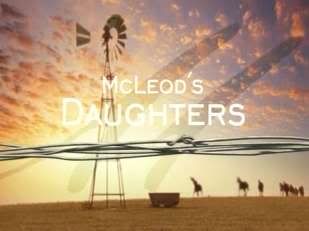 …as my example, because if you've been reading through my old blog entries you already know my feelings about Star Trek: Enterprise.
This shouldn't be a problem for anyone, because the material I cite was released in 2004 and approximately zero other people I know have ever heard of the show. But just in case:
WARNING! Spoilers up until the end of the end of the 3rd season of McLeod's Daughters

Read More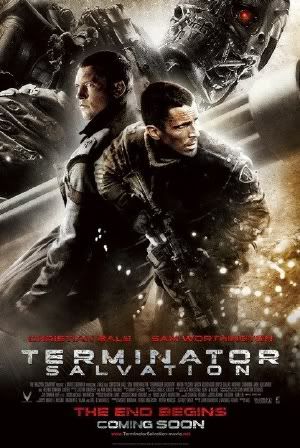 Six years after the rather lackluster Terminator 3 came out and one year into the canon-bending Terminator: the Sarah Connor Chronicles improbably named director McG got the go-ahead for a fourth film in the Terminator series: Terminator Salvation.
Terminator Salvation picks up the "John Connor is the hero of humanity" story from the first three Terminator films, but in the future, then the machines rule. Instead of following John this time, our hero is Marcus Wright a convicted murderer who wakes up in post Judgment Day Los Angeles fifteen years after his own execution to find himself in the middle of an all out war between the last remaining humans and the machines controlled by Skynet.
Sounds cool right? Unfortunately some people, even some people who are Sam Worthington have criticized Terminator Salvation for being plot-holey and a little unfocused. (FYI Sam Worthington played Marcus Wright, in case you were wondering why anyone cares what he says).
Click below to read more about that these mythical "some people" say, and what I say back to them.

Read More