Fox has been advertising Human Target since at least September. I came across promos for it while I was compiling my list of new 2009/2010 shows to watch. I thought "meh, looks a bit campy, but maybe I'll give it a try," and then mentally filed it away because it didn't start for like six more months.
By January I'd totally forgotten about it. Then I saw the name of the show listed in the CTV online video library. I had an hour to kill, so I clicked. And it was AWESOME!
You can get the gist of the show by reading the following sentence:
Human Target is a series of weekly hour-long action movies based on the DC comic book of the same name. It follows a former hitman turned undercover bodyguard who infiltrates the lives of clients to draw out and eliminate threats.
Or by watching the trailer. But if you want to know why it's awesome, you'll have to watch the show.
…. or you can click below and I'll tell you.
It's been a long time since I had this much fun watching TV. Despite being limited to a 42 minute one-hour drama window, Human Target manages to pack in all the elements required for a big-budget action movie without feeling rushed.
There are helicopters.

Explosions.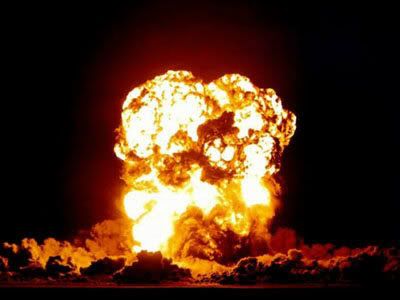 Fast moving vehicle chases. Gunfights. Fistfights. And my favorite – crawling through air vents.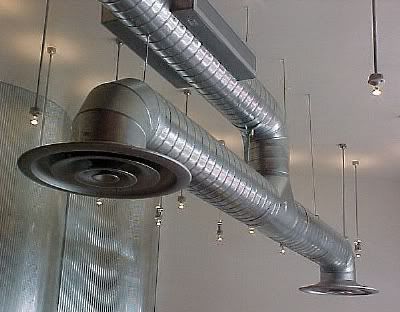 they're never big enough in real life 🙁
Granted, you'll have to make sure your sense of disbelief is taking a vacation when you watch Human Target because there are more than a few moments that made me think "I'm pretty sure you can't do that…"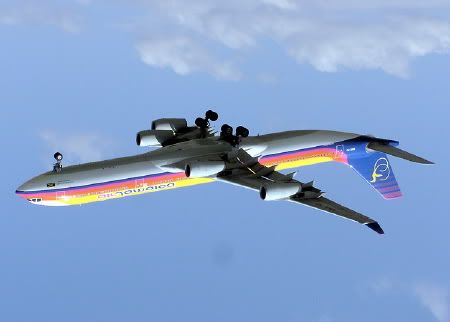 dum dee dum dum, I think I'll stay like this
…but all the action sequences I've seen so far (three episodes in) have been pretty imaginative. Trains + parachutes. Laptops controlling airplanes. Hand to hand combat in handcuffs. After the first two episodes I was a little worried that they were going to run out of speeding vehicles to be trapped on but the third episode eased my fears by taking place at an embassy.

Episode 47: Trapped on a Speeding Unicycle!
There's also a mystery element revolving around who exactly is threatening the client's life, which taps into the popularity of investigation shows like CSI without turning Human Target into just another cop show created by the gimmick o-matic (i.e. cop + unrelated profession = premise).

a cop on the edge, a clown with a past… PIGS IN WIGS starts January 21st
But most importantly Human Target goes beyond the scope of your typical action movie by being clever and funny and having likeable characters portrayed by people who can actually act their way out of a paper bag (a statistical analysis of moneymaking action movies shows that these elements are optional).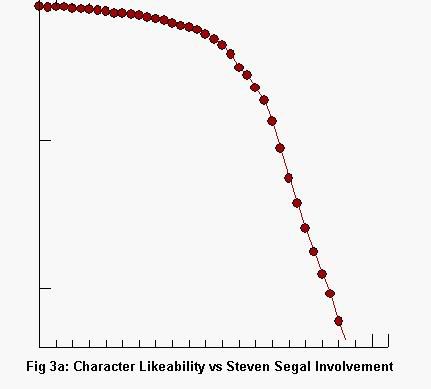 There are many faces in the cast you'll recognize. In fact, the credits read like the celebrity guest list at a science fiction convention. Human Target stars Mark Valley as man-shaped bulletproof vest Christopher Chance, Chi McBride as Christopher's gruff boss Winston and Jackie Earle Haley as Guerrero, a specialist in computers and threatening people.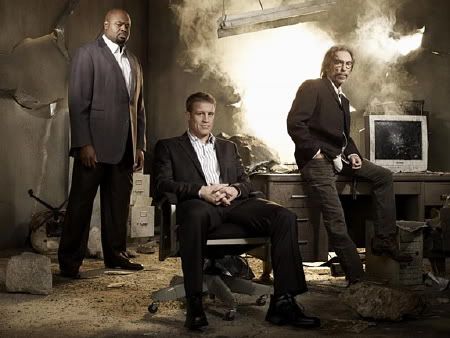 Here they are in a randomly destroyed room. Their real office is much nicer.
In fandom circles, these three are otherwise known as: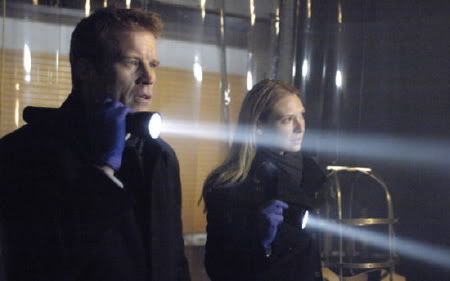 John Scott from Fringe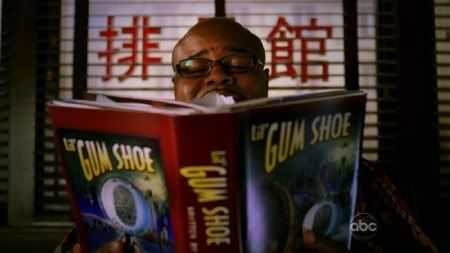 Emerson Cod from Pushing Daisies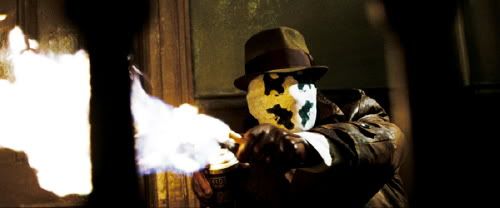 and Rorschach from Watchmen.
And in the guest cast, we have Simon from Firefly and no fewer than three former secondary characters from Battlestar Galactica.

look familiar?
My only real complaint is that the theme from the opening titles is completely inappropriate. It sounds like the show can't make its mind up about whether it wants to be The West Wing or Band of Brothers and the only thing Human Target has in common with these shows is that they're both on TV. I guess I can attribute this failing to Battlestar Galactica composer Bear McCreary jumping onto the sci-fi reunion show bandwagon and composing the soundtrack for Human Target, which is not nearly esoteric enough for his style of music.

Molotov cocktails are too mainstream for Bear McCreary unless they're part
of a metaphor for political protest in a new socio-economic paradigm
The opening title animation borrows heavily from the 007 films, but unlike James Bond, Christoper Chance doesn't screw everything that moves. This frees the writers from having to shoehorn love plots into every episode and us from having to endure them. There's always an attractive woman who wants to know his real name, but they're never the helpless damsel type, even if they are being protected. This I appreciate.

Wait, you're not going to jump my bones? But I got hurt and everything!
Given how quickly Human Target engaged by auto-devotion reflex, I wasn't surprised to learn that Terminator Salvation director McG was behind this show, albeit as producer rather than director this time.

He has a rapper name but was never, as far as I know, a rapper.
I loved Terminator Salvation so I'm glad someone gave him more money. Rather a lot of it, if the production quality of Human Target is anything to go by. So please, FOX, resist your urge to can good shows before the first season is even over…


don't pretend you don't know what I'm talking about
One of these days you're going to piss off the wrong person (an aerospace engineer with an Wonderfalls obsession?) and your headquarters is going to be destroyed by an orbital laser.

don't say I didn't warn you
Make sure today's not that day by continuing to give McG money.
And as for you, viewers, this show is well worth an hour per week of your life. Go watch it. Preferably online (unless you're a Nielson family) so the network can register your interest.

Canadians can watch full episodes online at CTV.ca and Americans at FOX.com.

They only have the latest ones though, so to watch back episodes you can buy the first season on DVD
or click below to watch them at CinemaNow.